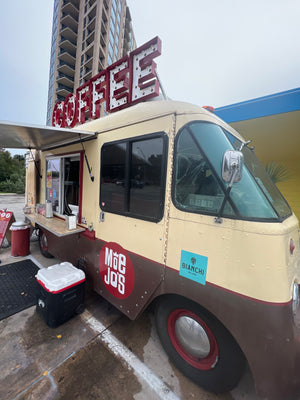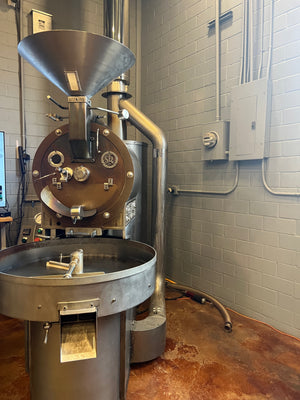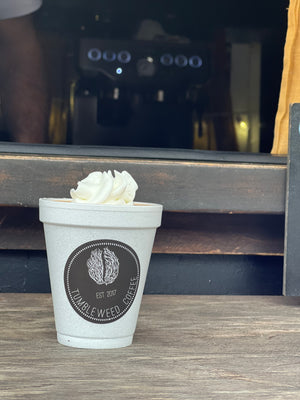 San Antonio City Wide Coffee Crawl
Celebrate the coming of Autumn with us! Taste amazing new coffee and tea spots! Sunday October 1st! Celebrate International Coffee Day with us! 
✨City-wide we have 15+ amazing coffee spots highlighted on the map (released 48 hours before the Crawl via email; giving time for any of your favorite shops to be added to the crawl still!), including details on free samples from each location! Like Salted Caramel and Mocha Cold Brew, Pumpkin Spice Lattes and more! Follow @bigvibesarthouse for more details. 
Participating Shops are:
Amaretti Coffee
Archie's Coffee Lounge 
Classic Rock Coffee
Clearlight Coffee Company
Curator Coffee
Drink Tank SATX
Folklores Coffee House
Flower in Flour
Kiki's On Jones
Olla Express Cafe
Moe Jo's
Plantyful Sweets 
Plantaqueria
Tandem SATX 
Tumbleweed Coffee
Whats Brewing SA   
The Virtual Coffee Crawl Card will have details on the participating shops hours, be sure to pay close attention to when they open and close. You can start at @folklores_coffee_house government hill ❤️❤️or not. This crawl is up to you but we HIGHLY encourage you to try as many spots as possible! 
TICKETS ARE ONLY AVAILABLE HERE 
Includes:
Participating Coffee Shops Samples 
Google Map with Coffee Shops
Virtual Coffee Crawl Card 
**Patrons who make it the goal to visit them all! If you make it all of the locations Big Vibes Art House will send you a local art gift! Be sure to take a photo at each location and send them to bigvibesarthouse@gmail.com, or through direct message on Instagram. 
Happy Crawling!